Whether you are planning a vacation, event or business trip StayInn.Vacation has been created to help you master your experience and choose any services you may need.
Contact our team and it is with dedication that we will put everything in place to bring you accom:modation and services worthy of your needs and desires....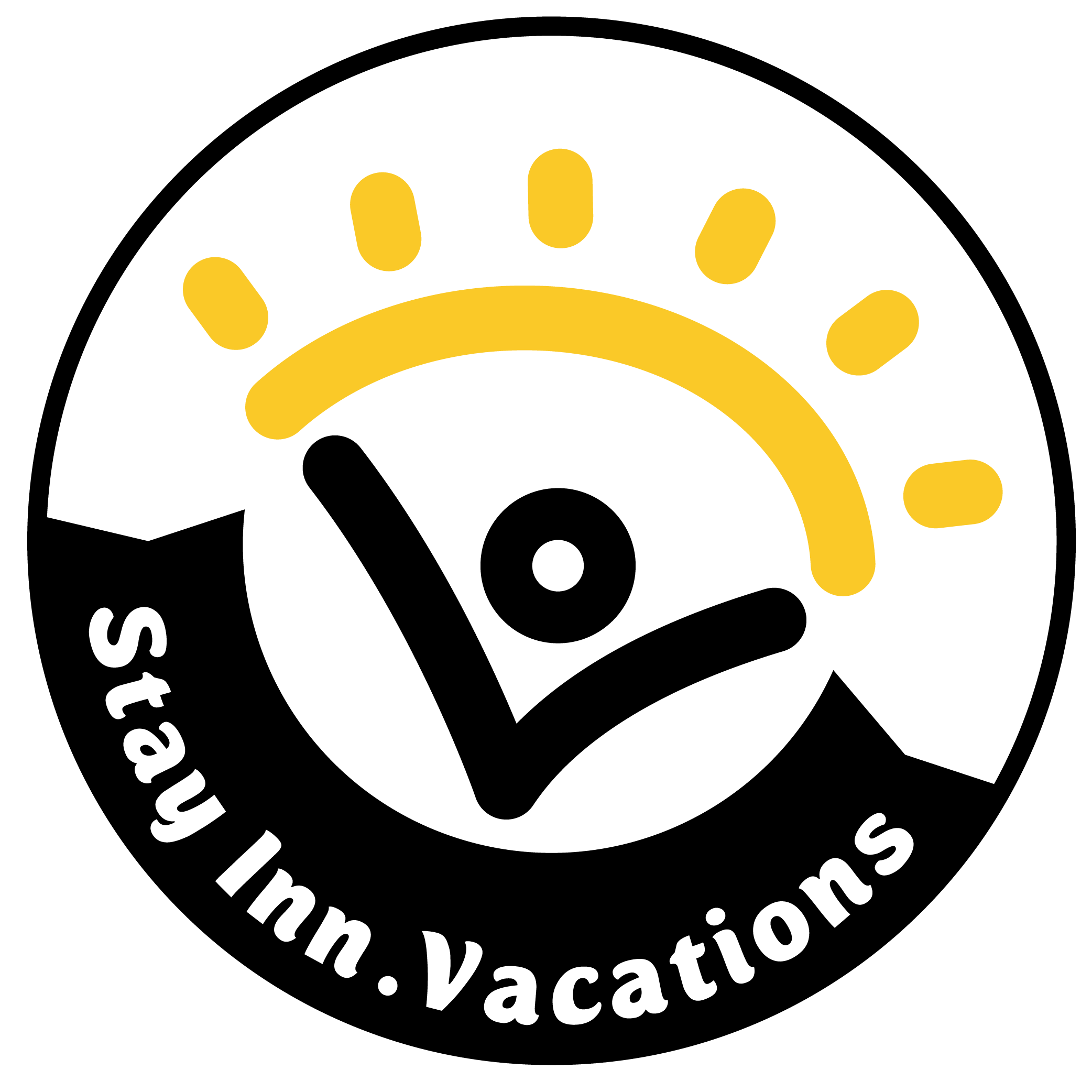 What our clients say
"Un joli moment passé en famille.. Le spot est magnifique : la plage est à quelques mètres de la maison et les kayaks disponibles sont un véritable atout pour la découverte du lagon.. La cuisine est bien équipée.. Et les chambres confortables"
A séjourné à Fare Taina Dream Beach - Yolaine- 2019 - Excellent service
"Nous avons passé une agréable semaine dans ce logement hors de l'ordinaire où il fait bon se détendre au bord de la magnifique piscine. Tout était tel que décrit, propre et en ordre. Nous avons particulièrement aimé la séparation entre les ..."
A séjourné à Pool Mountain Fare Ora - Philippe - 2019 - Idéal, Sans fausse note
"not only was Eva super beautiful, but the house itself was super nice and super comfy, decorated with beautiful flowers and very unique charm! very clean, very comfortable, you not only feel close to mature with the geckos in a subliminal place, but ..."
A séjourné à Pool Mountain Fare Ora - Obed - 2019 - Amazing !!
Subscribe to our newsletter